They make you do crazy things!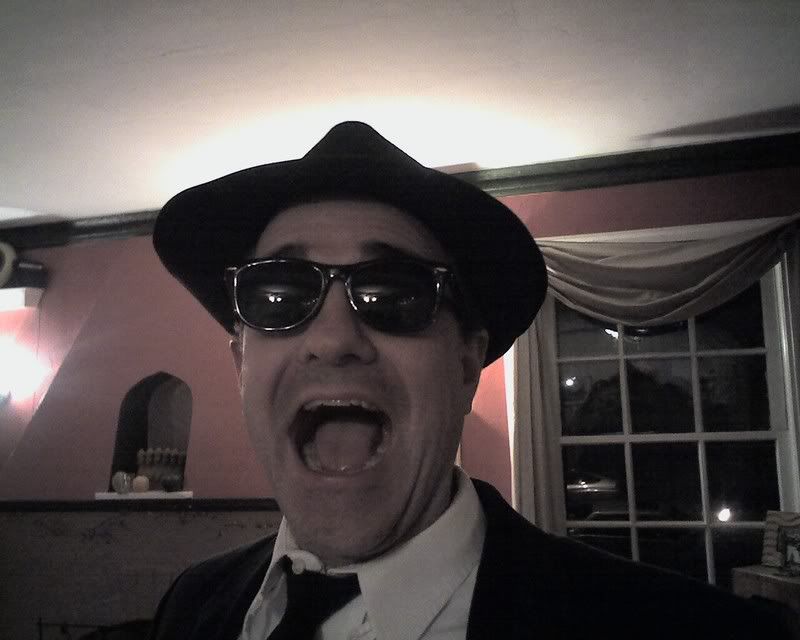 Although I don't think Jake Blues would
have EVER made that particular face!
So last night was the local blogger's Halloween party.
Spyder
should have list of everyone that attended, and
File Girl
brought a BUNCH of fabulous
jello-shots
that were quite tasty!
We had an absolute blast! Thanks, Spyder, for setting it all up, and thank you Dan (and your lovely wife) for hosting.
And for those of you that just HAVE to see them, I give you:
PENGUIN SOCKS!
*giggle*